Introduction: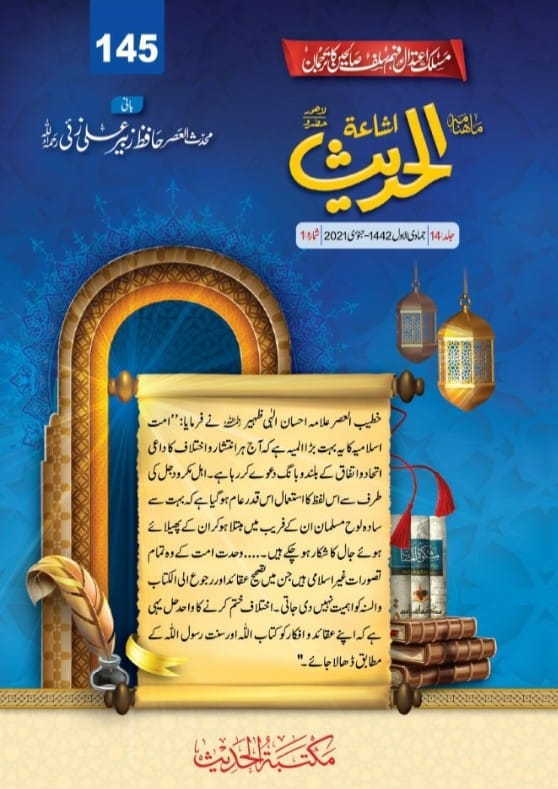 Hafiz Zubair Alizai Rahimahullah started issuing a magazine on June 2004 and he named it "Monthly AlHadith Hazro". He kept issuing it until September 2013.
The last published magazine by Hafiz Zubair Alizai Rahimahullah was #109.
Download:
Read online here: https://ishaatulhadith.com/ishaatul-hadith/
Or download & read using our official mobile app.
Muhaddisul Asar — Special Number
A special magazine is published on the life & legacy of Sheikh Zubair Alizai rahimahullah. Click here to read online.
Complete List:
Contact:
Hafiz Sher Muhammad: +92 300 5288783
Hafiz Muaz Alizai: +92 314 5215121
ishaatulhadithhazro@gmail.com